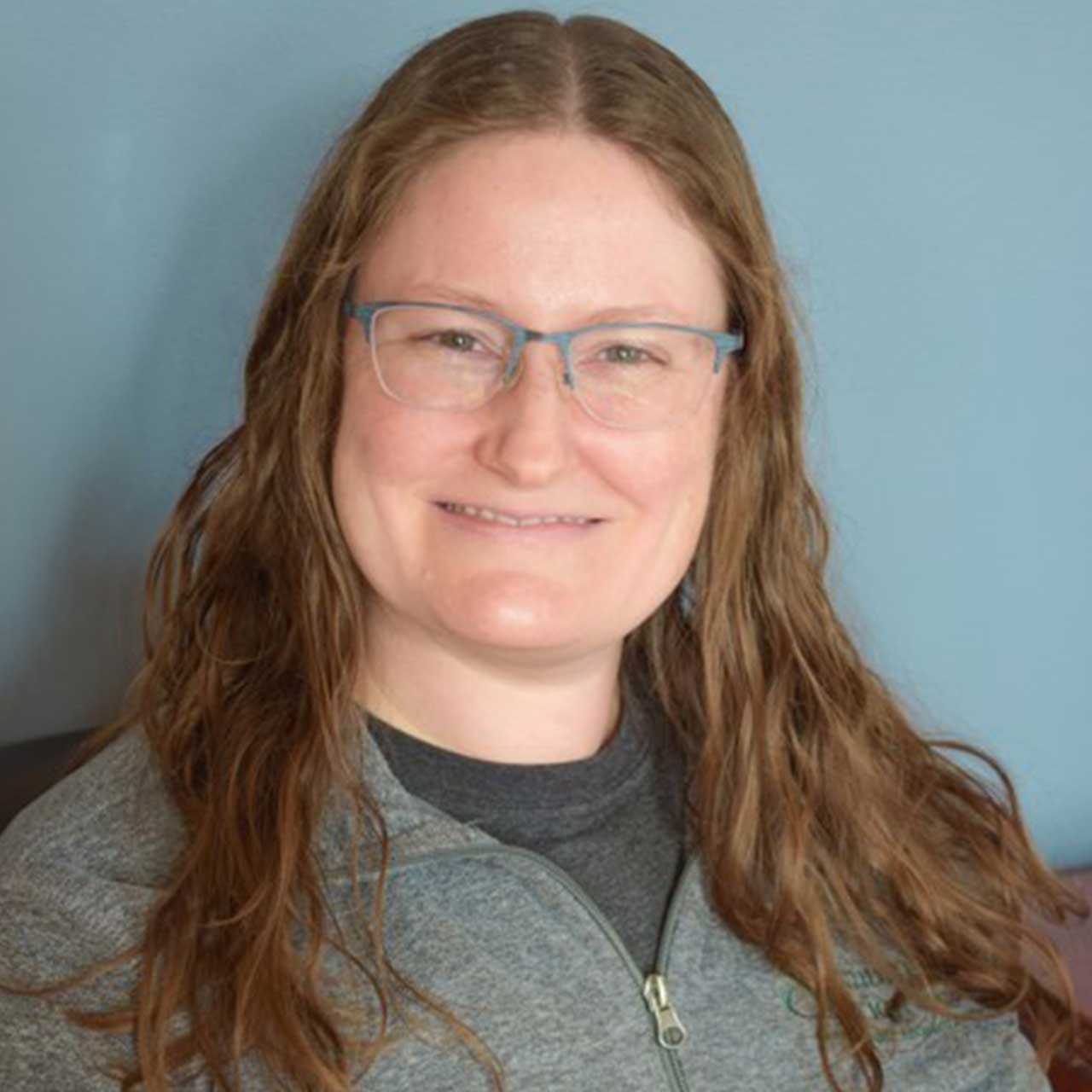 Sheleen A. Dubsky, CPA - Staff Accountant
Sheleen A. Dubsky CPA is an accountant working for Somnium Solution, Inc. With more than 15 years of tax and accounting experience, she is a member in good standing of the Ohio Society of CPAs. Sheleen earned her B.S. degree in Business Administration, with a major in Accounting from Kent State University in 2007. She then went on to earn her certification in 2011. Sheleen has been with Somnium Solution Inc since it opened and has been instrumental in helping our clients achieve their personal and business dreams.
Sheleen is happily married to Jeremy and is the proud mother of Henry. She is a lifelong resident of Ashtabula County.