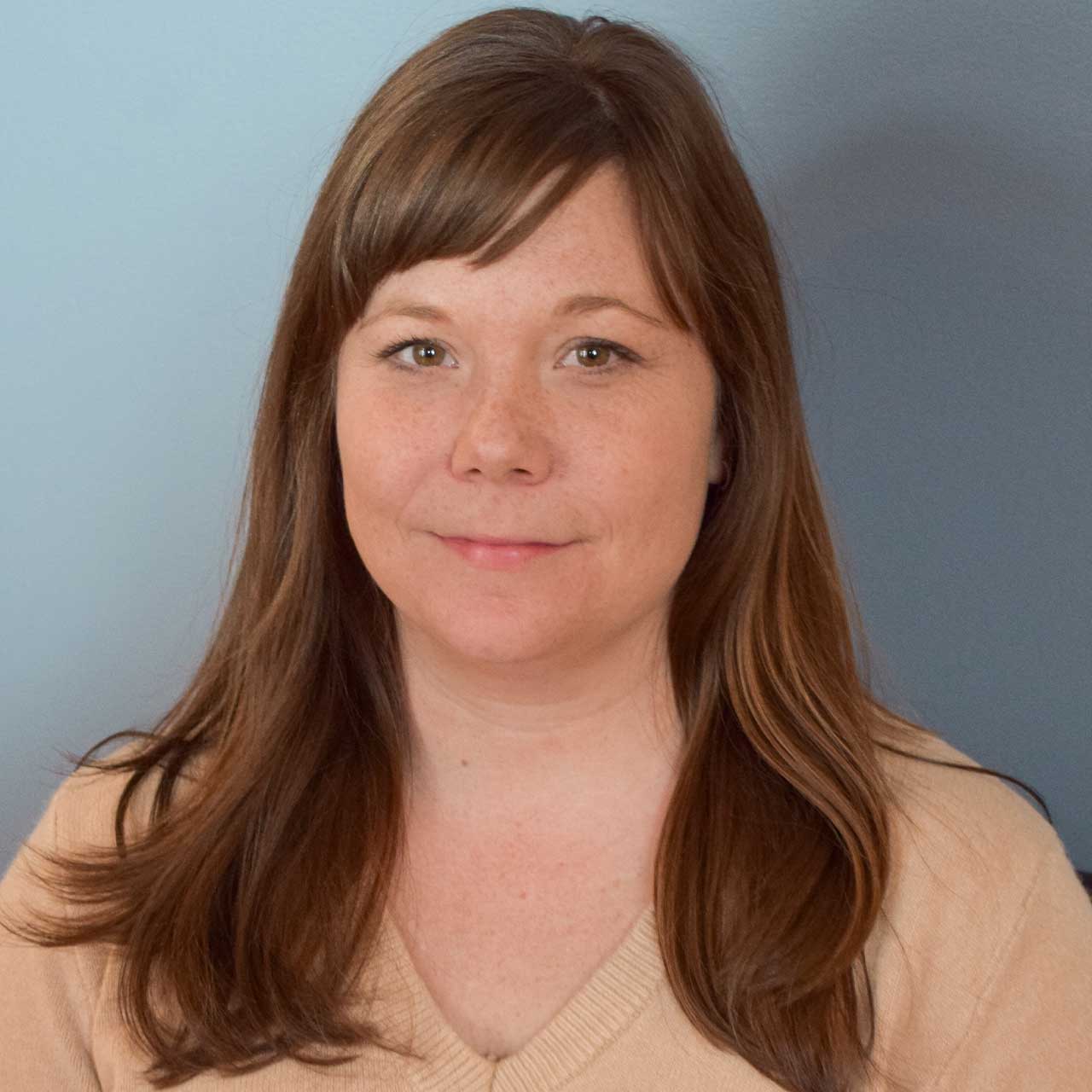 Jessica A. Lynn, EA - Staff Accountant
Jessica A. Lynn, EA is a Staff Accountant and Tax Resolution Specialist at Somnium Solution, Inc. She is an IRS Enrolled Agent, which allows her to practice and represent taxpayers and businesses before the Internal Revenue Service. Jessica obtained her EA certification in 2009 by passing a comprehensive IRS test covering individual and business tax. With more than 20 years of experience in tax preparation and IRS tax advocacy, Jessica has assisted hundreds of taxpayers and businesses with their tax filings and IRS advocacy issues. Prior to joining the Somnium Solution team in July 2019, she was a Tax Manager at a regional accounting firm located in Northeastern Ohio for 20 years.
Jessica resides in Madison, Ohio. She is an active member of her community and enjoys spending quality time with her family.