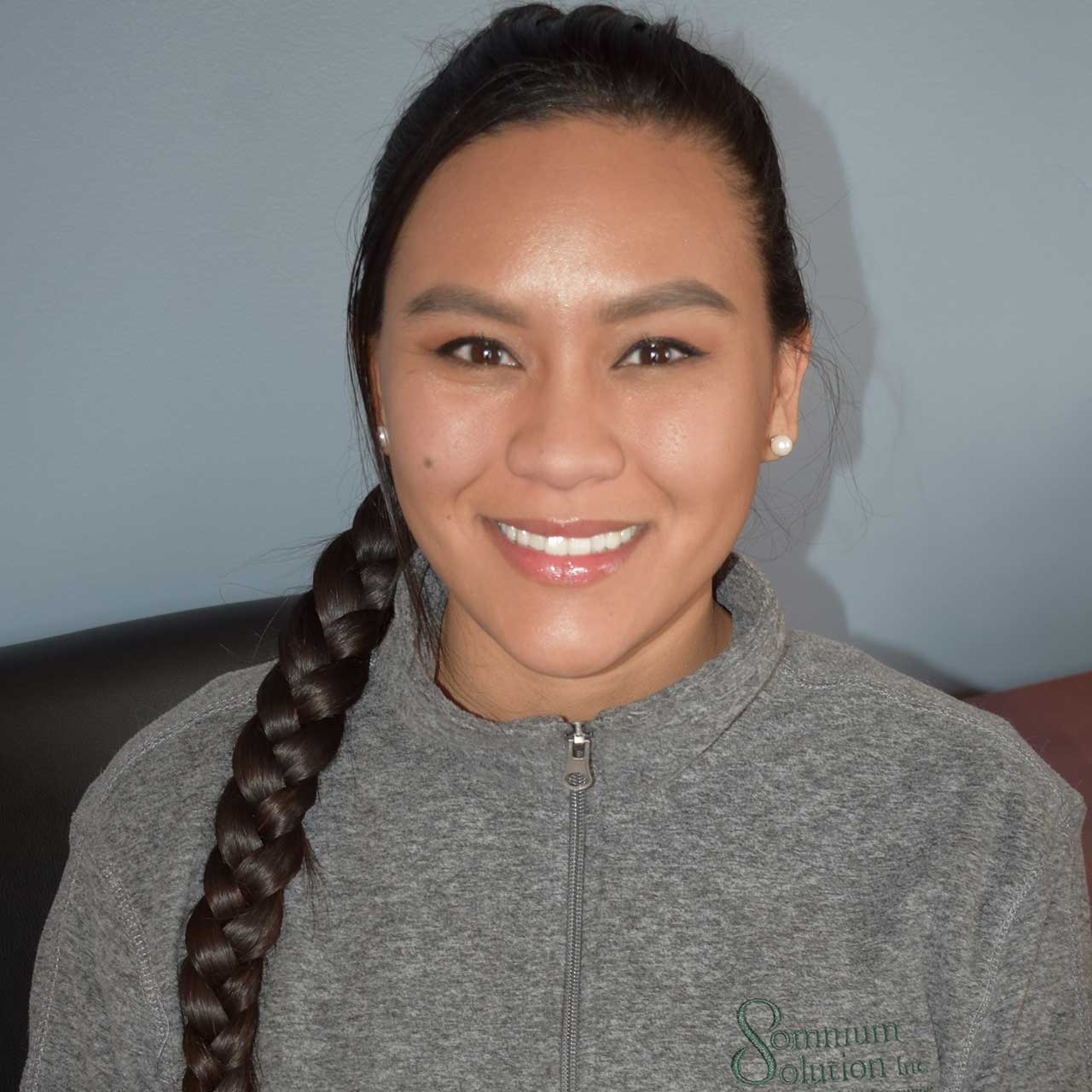 Dianna T. Canale - Payroll
Dianna T Canale is a member of the Payroll team at Somnium Solution, Inc. She was born and raised in Southern California in the city of Bellflower. After high school, she attended Fullerton College where she studied Art and Musical Theatre. She has completed Pharmacy Technician training and is also State Board certified in Pedorthics and Orthotics, which was her field of expertise for 9 years.
In July of 2019, Dianna packed up and drove across the country with her family and pets and currently resides in Painesville, Ohio. Dianna is active in her religious group and within her new community. She loves to read and enjoys writing as well. She is also trilingual, speaking English, Spanish, and Japanese. Dianna is currently learning about, and enjoying, the many types of weather that Northeast Ohio has to offer, sometimes all in the same day!