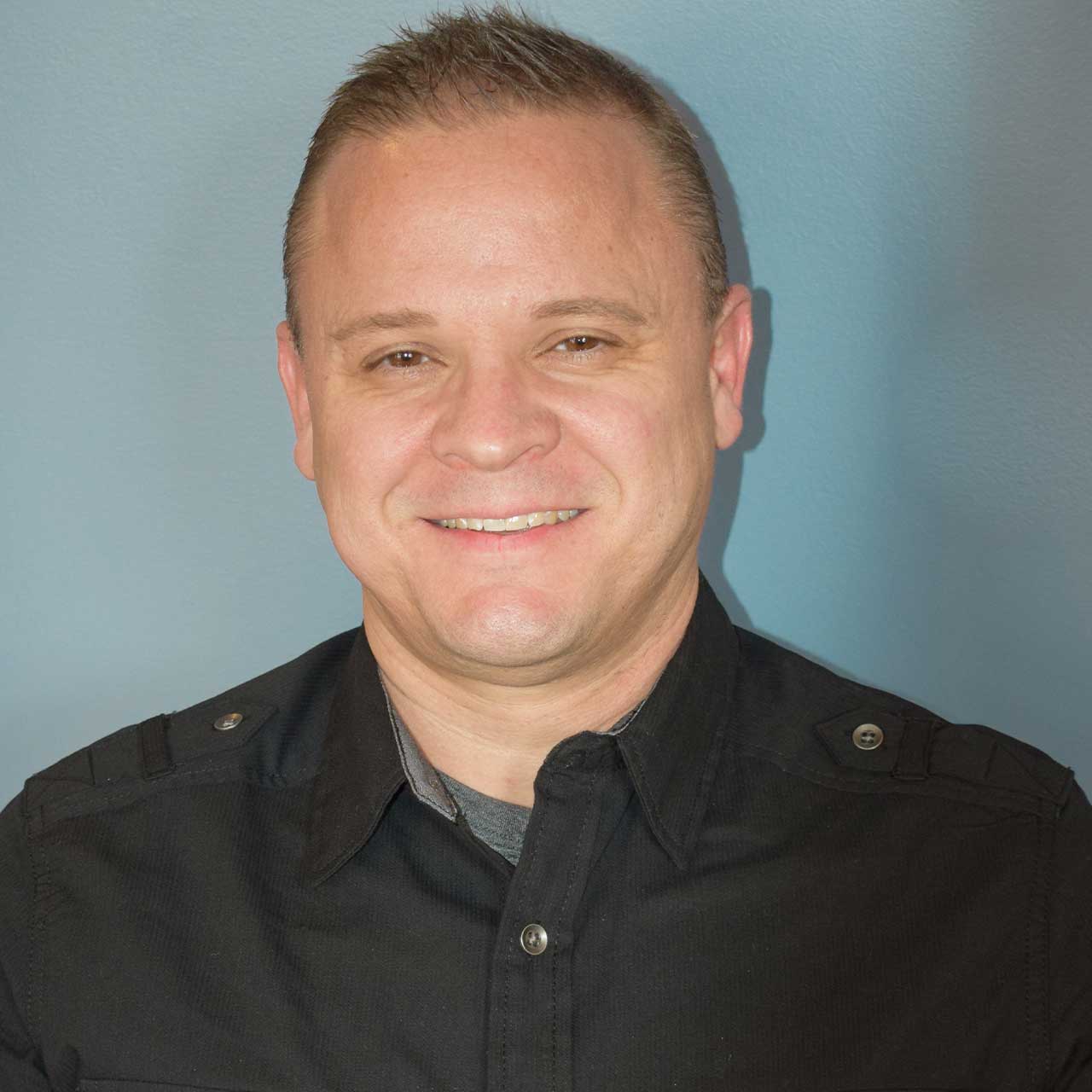 Christian Caronchi - Staff Accountant
Christian Caronchi is a Tax Consultant and Business Advisor for Somnium Solution, Inc. He graduated from Villa Angela-St. Joseph's High School and received his Bachelor's degree in accounting from Lake Erie College. Christian specializes in working with manufacturing, construction, real estate, and professional service companies. He focuses on internal accounting operations, employee morale, financing for new and existing businesses, tax planning, sales, mergers, and acquisitions. He also assists businesses with structuring cash balance and profit-sharing plans.
Christian serves as the Treasurer for the non-profit Scottish Heritage Association of Northeast Ohio. Outside of work, Christian enjoys spending time with his sons Andrew and Owen and coaching youth sports.